The Trendiest Trend
What is that really? I was reading an article about
"rustic-chic" styling
this morning and it caused me to wonder which descriptive words I would use to describe our new container collection at
FMF Compagnie
.
For each of us, it is different. I don't think your home should display "the trendiest trend" but rather, "your trendiest trend". It is about your life, where you've been, where you would like to go, who or what has inspired you, collections of past memories, future goals, and things that remind you where true peace and happiness lie. It is your home after all and it's not about what's right or wrong.
We love the balanced look of time-worn, weathered, traditional, refined, industrial, rustic, coastal, masculine, feminine, bold, and subtle. Beth and I agree that "balance" is the key word here. Not too much of any one direction, but a keen sense of the ability to marry each together with just enough and in tasteful balance.
What is your personal home decorating "trend"?


Well-traveled, rustic, eclectic?
Dan Marty Designs
Traditional, refined?
Casual and comfortable?
Coastal, Garden, En plein air?
Memory-ridden with personal collections?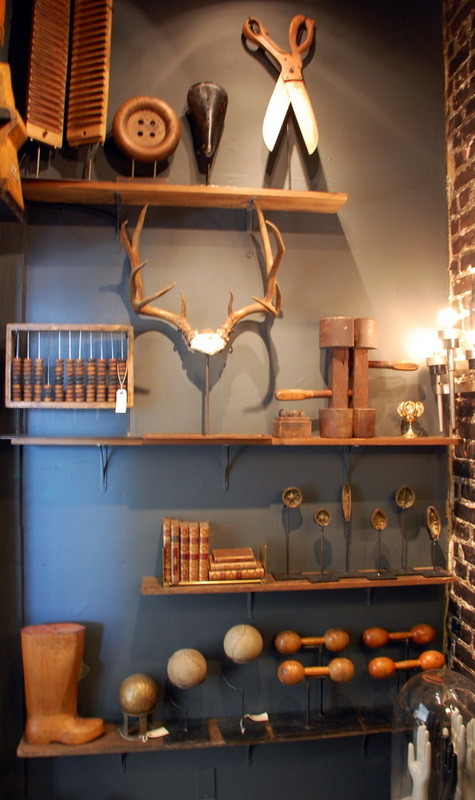 You see, each of these styles has its own beauty and significance, just like every piece we have in the store.
You've just gone shopping at FMF Compagnie. Each set of style photos above has actual FMF Compagnie inventory.
Come visit us in person at Scottsdale Marketplace, 6310 N. Scottsdale Road, Scottsdale, AZ 85251 or online at www.fmfcompagnie.com.
xoxo
#FMFCompagnie #Antique #EnglishAntiques #FrenchAntiques